Design your work days simply, so you can maximize the time you spend working and still have the best part of you available for your family.
In Just 90 Minutes You'll Learn...


Note: this isn't a live event; it's a recording so you can access it anytime!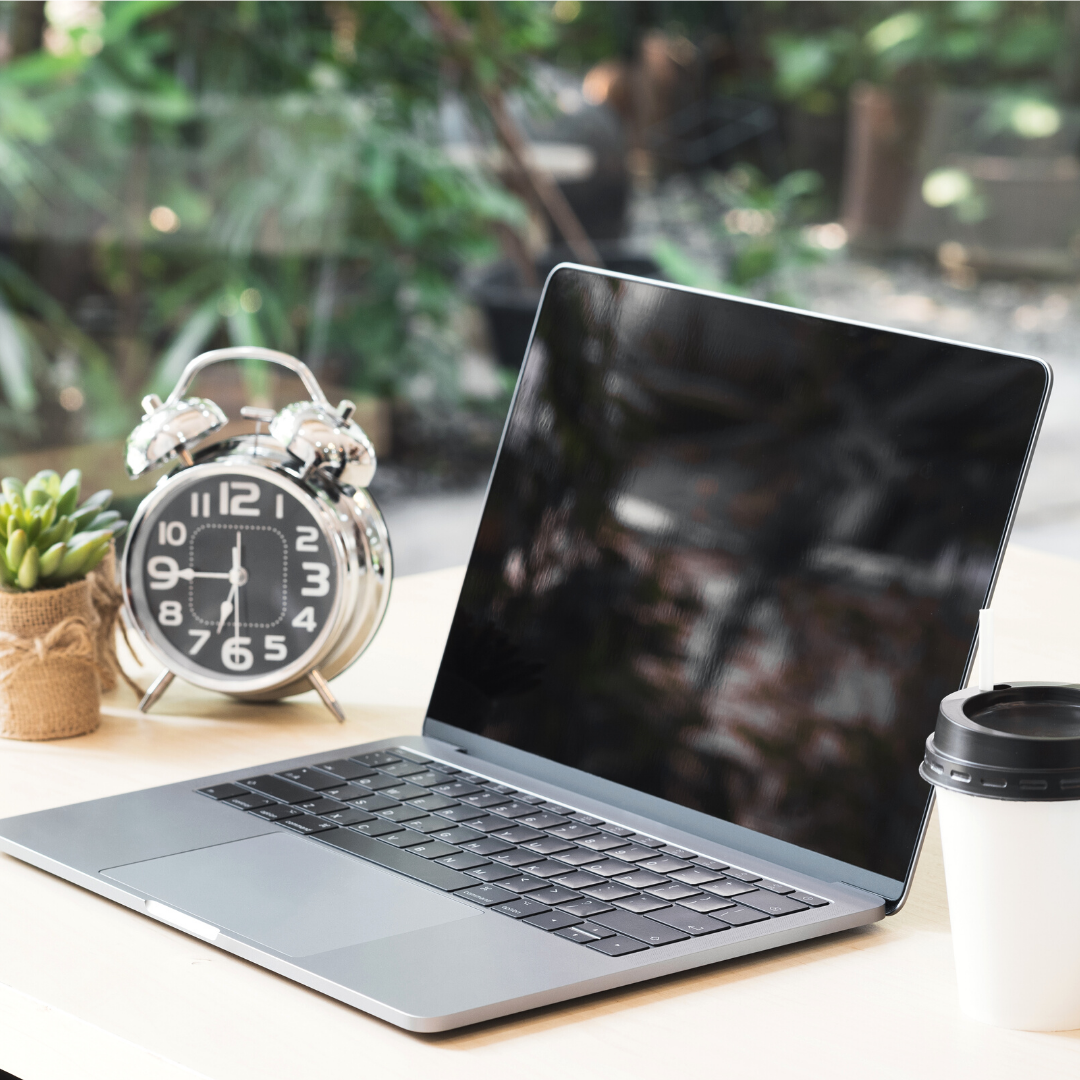 Identify The Absolute Best Work Schedule For Your Life
Learn when you should be working (and when you absolutely shouldn't be!)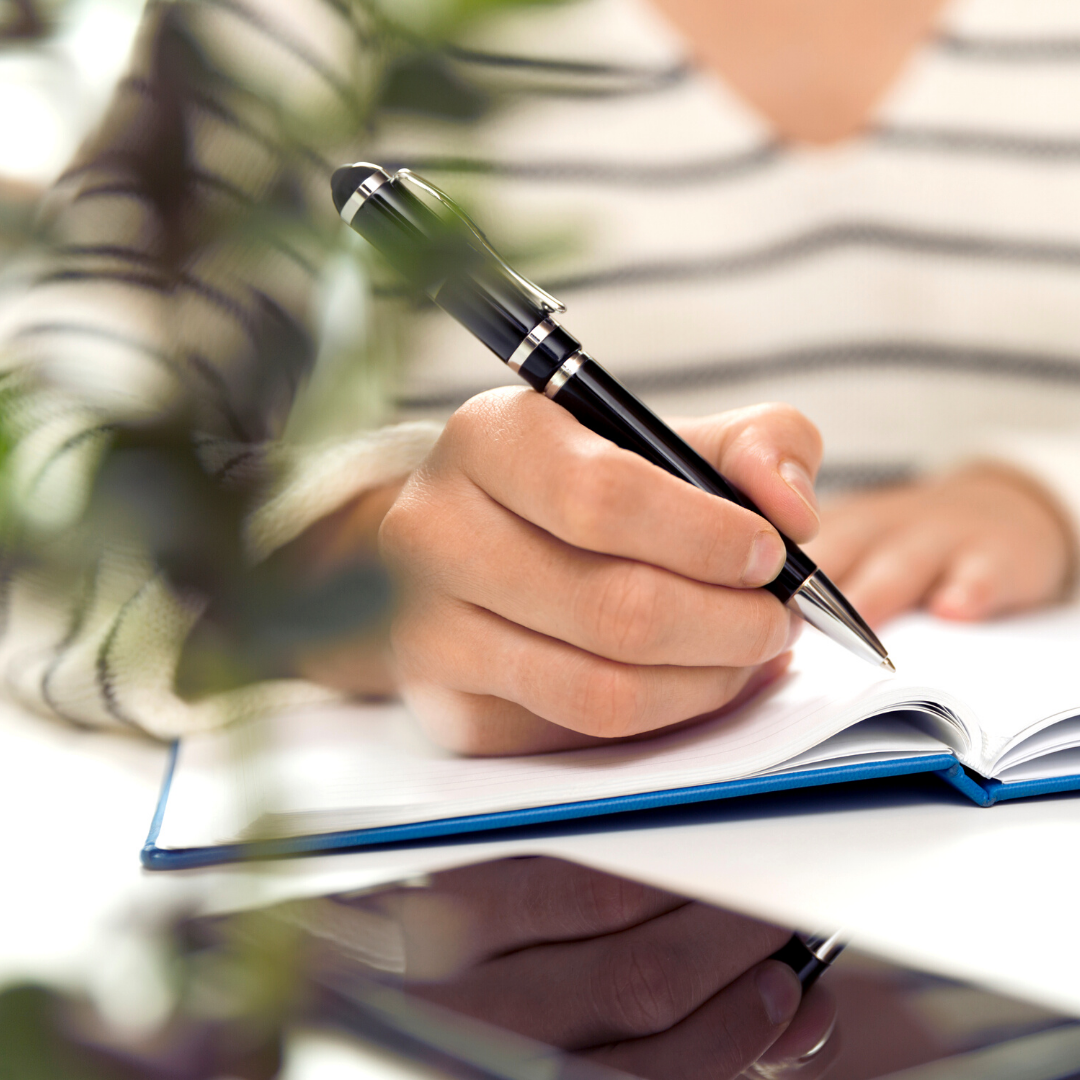 Strategically Accomplish More Tasks In Less Time
Learn how to map out your tasks in a way that actually gets things done without exhausting you.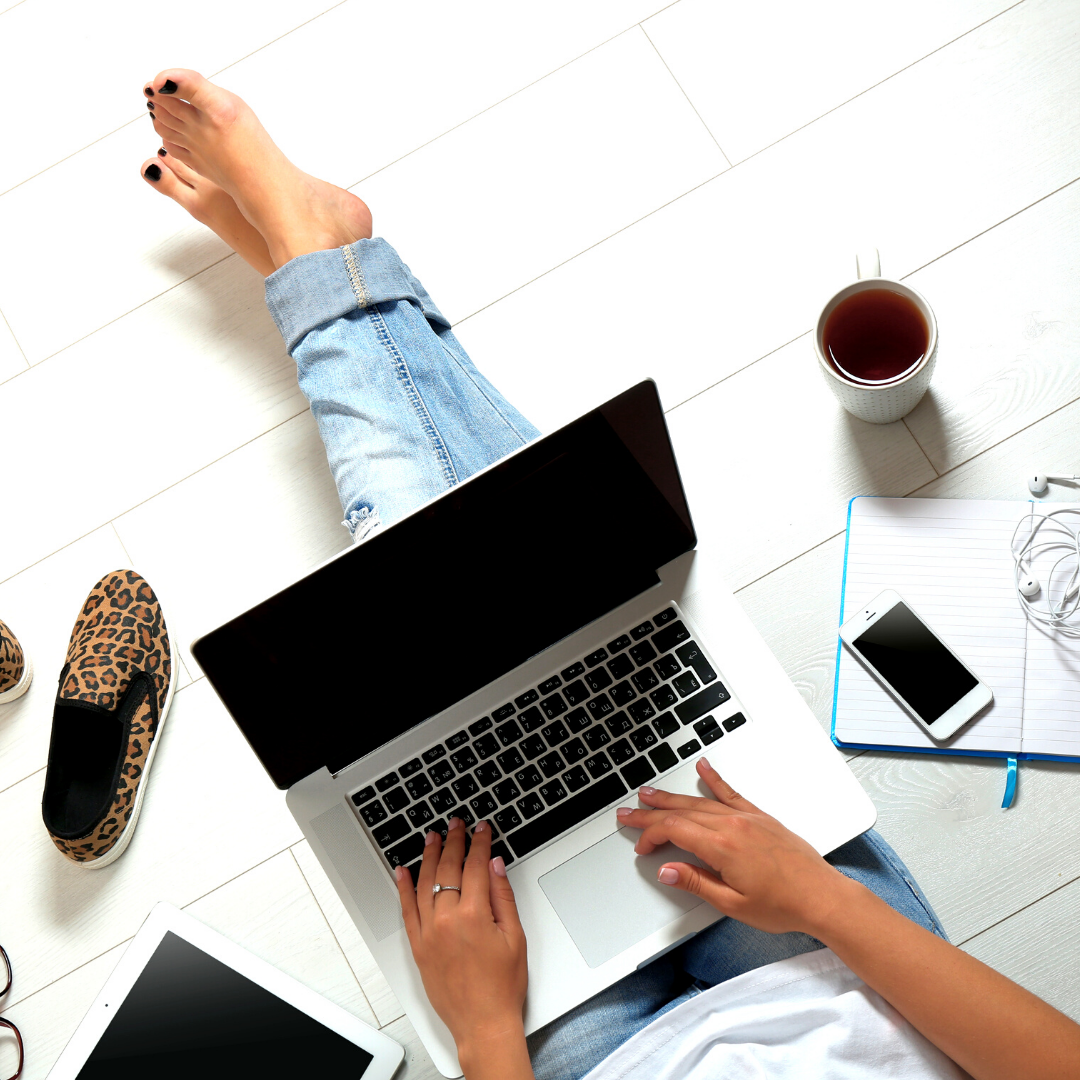 Slide Into Your Optimized Rhythm, Stress Free
Learn how to transition to your new, maximized time system without headaches or dropped balls.
Ready to get stuff done?
My name's Lisa and I'm a homeschooling mom of 8 who runs a profitable business with 3 diverse streams of revenue...working 25 hours (or less!) a week and taking off at least 8 weeks a year.
My secret? It's not just managing your minutes...there's a science, an art, and a discipline to making it all happen. But the good news is you can learn how to do it, too! This workshop will get you started.
Simple strategy (no stress included!). You in?