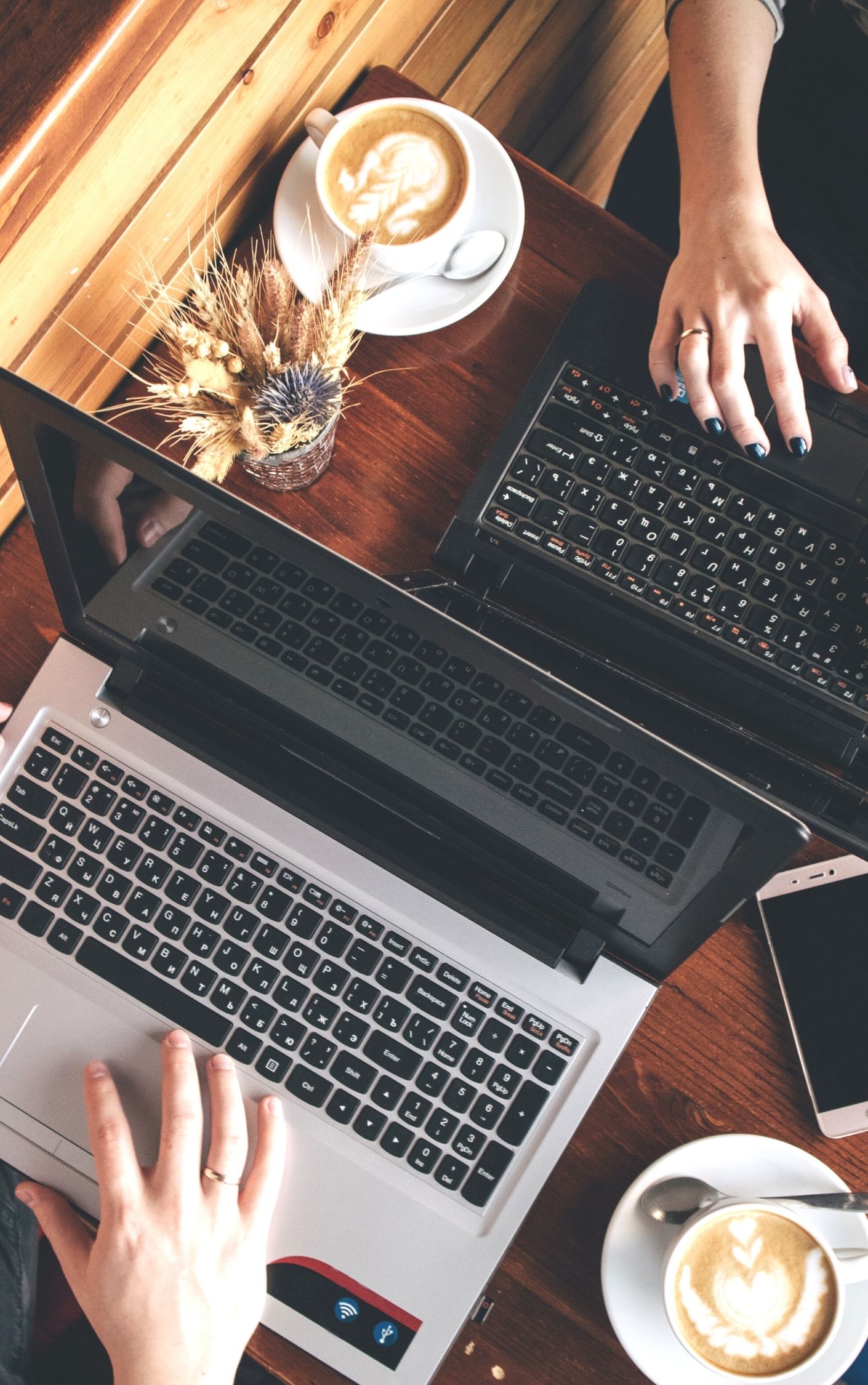 You're Ready To ACTUALLY See Results
If you're ready to quit consuming all the freebies, trying to cobble together an effective business strategy, throwing spaghetti at the virtual wall, and the content creation rat race and instead treat your hobby like the business it's becoming...this is for you.
It's time to identify, create, and market the assets that will actually make you profitable and give you an audience of people who appreciate your value.
And you don't have to figure it out alone. With the Ristretto Intensive, you'll walk through the stages of creating a strategically chosen lead magnet, an irresistible offer, and even hone the rest of your offer suite. You'll have monthly group coaching calls, co-working sessions, and Q&A hours in addition to encouragement, accountability, and support.
Simple, Powerful, Effective
There's going to be no overwhelm. Simple, step by step teachings and tasks each week combined with group coaching and feedback will make sure you get results if you show up and do the work.
And the content and tasks are designed to be accomplished in no more than 3 hours a week...because you're a busy woman!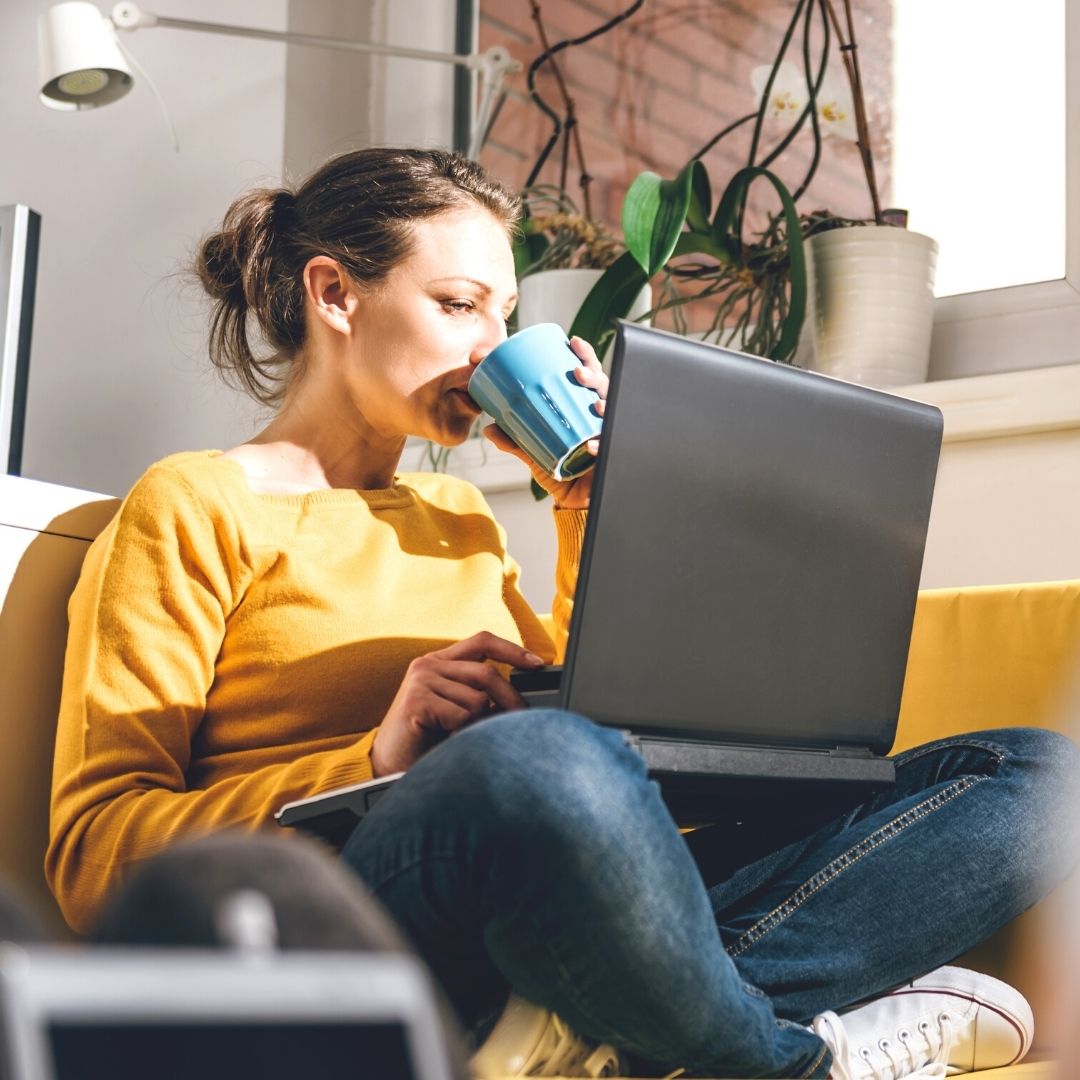 ACTION
Simple weekly plans, strategy or lessons, and clear steps to implement so progress and profit happen. No confusion, no feeling lost in the weeds, and no staring at the screen wondering what to do now.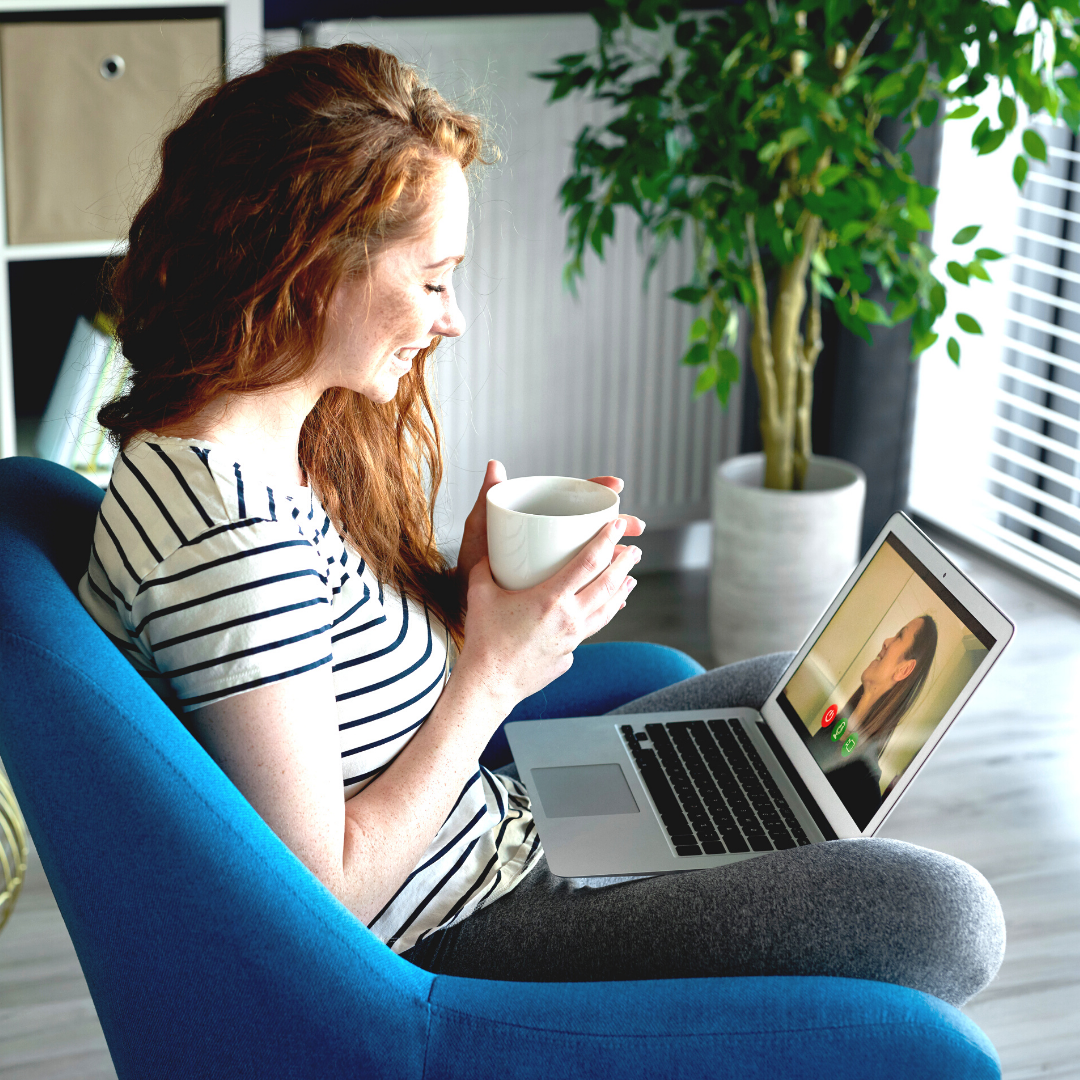 SUPPORT
The last thing you need is another course; you're ready for the next level. That's what group coaching and feedback combined with mastermind accountability and encouragement will provide.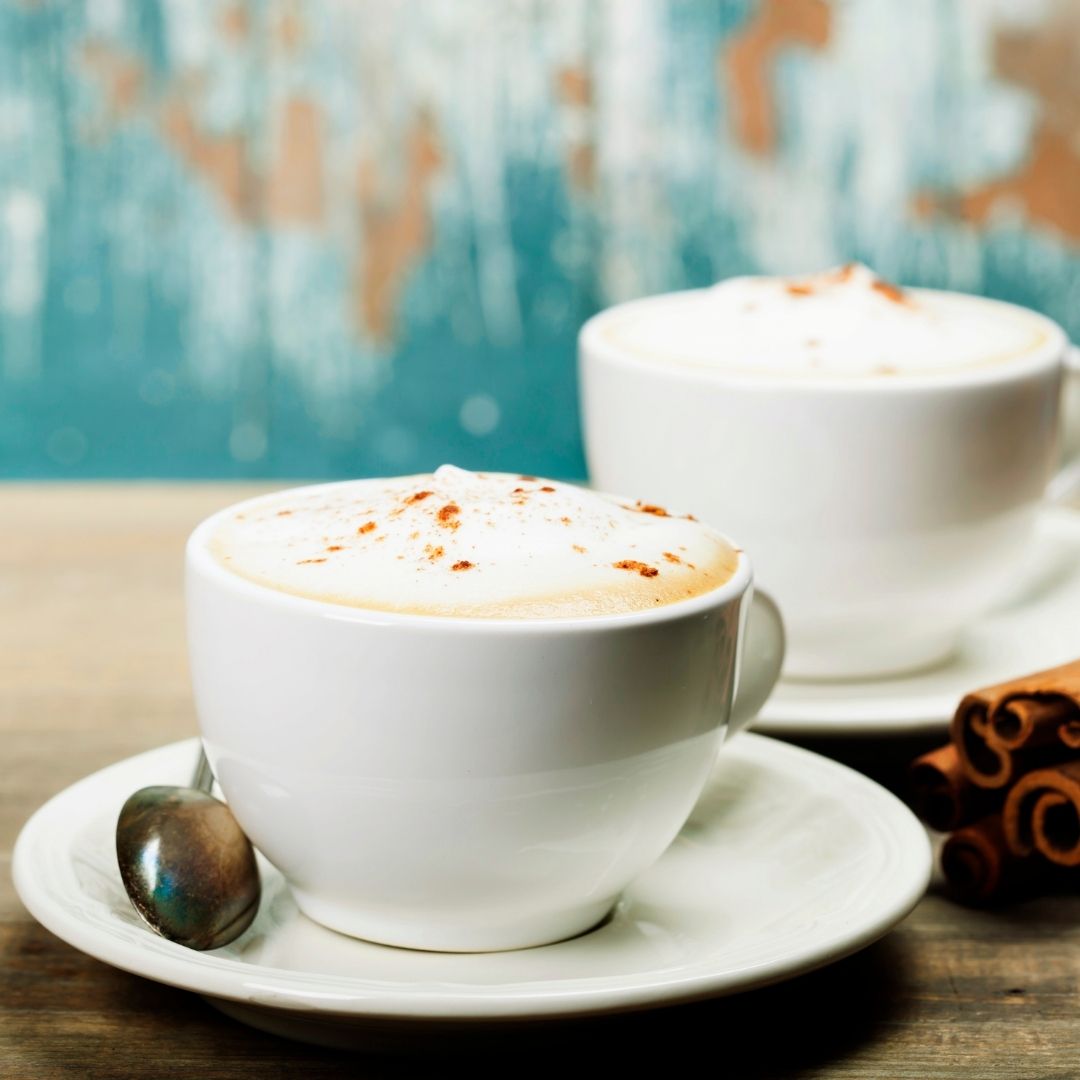 COMMUNITY
A group of women working on executing with the same commitment, drive, and determination as you who will become your tribe. The energy and encouragement will propel you forward together.
Time to get it done. Time to make it happen. Time to kick hustle to the curb and run your business with joy...and profit.
See you on the inside!